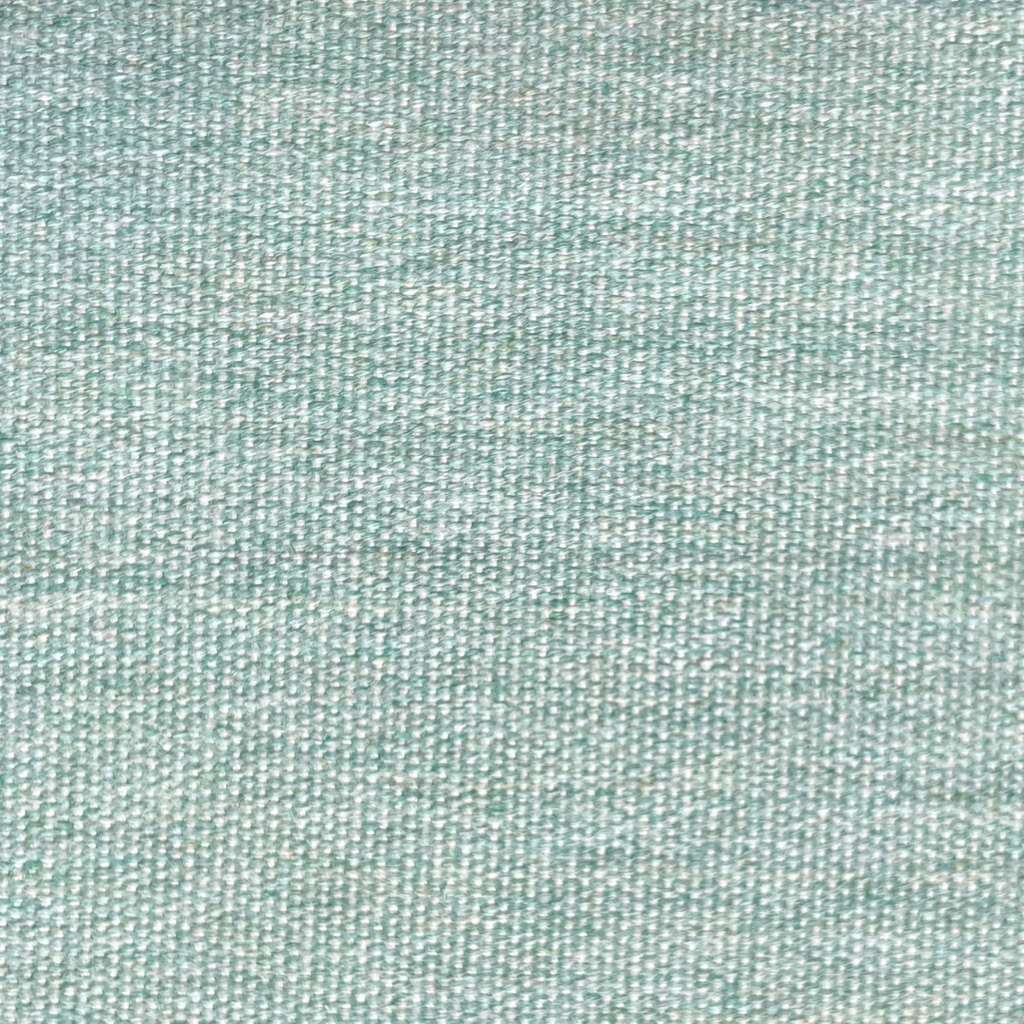 Fabric Sample 'The Innocent' in Mint.

ARKi play couch Outdoor fabrics are designed to play and stay in the Australian sun! ARKi Outdoor is made from highly durable marine-grade fabrics which are antimicrobial plus UV, Fade, Water and Stain Resistant. Our Outdoor fabrics are Commercial graded and machine washable. ARKi Outdoor play couch also comes with complementary waterproof covers to protect your foam. 
ARKi play couch fabrics are designed to look just as good in your play zone as they do on the cover of a designer magazine. We have a wide range of on-trend fabrics and colour-ways to complement your style.
With our FREE fabric samples you can see (and feel!) for yourself just how good ARKi will look in your home and complement your style. Pls note, only one sample per colour will be sent. 
Quality!
Absolutely impressed. The outdoor fabric is nothing like I imagined. It is literally a million times better. I thought it'd surely have to be plasticy especially because it's waterproof. How totally wrong I was! The feel is soft, I imagine it wouldn't feel gross to sit on (picture outside hot sunny day sweats). It feels durable and looks stylish. Even though it's an outdoor fabric, would definitely use it inside for a more, smoother? Look.