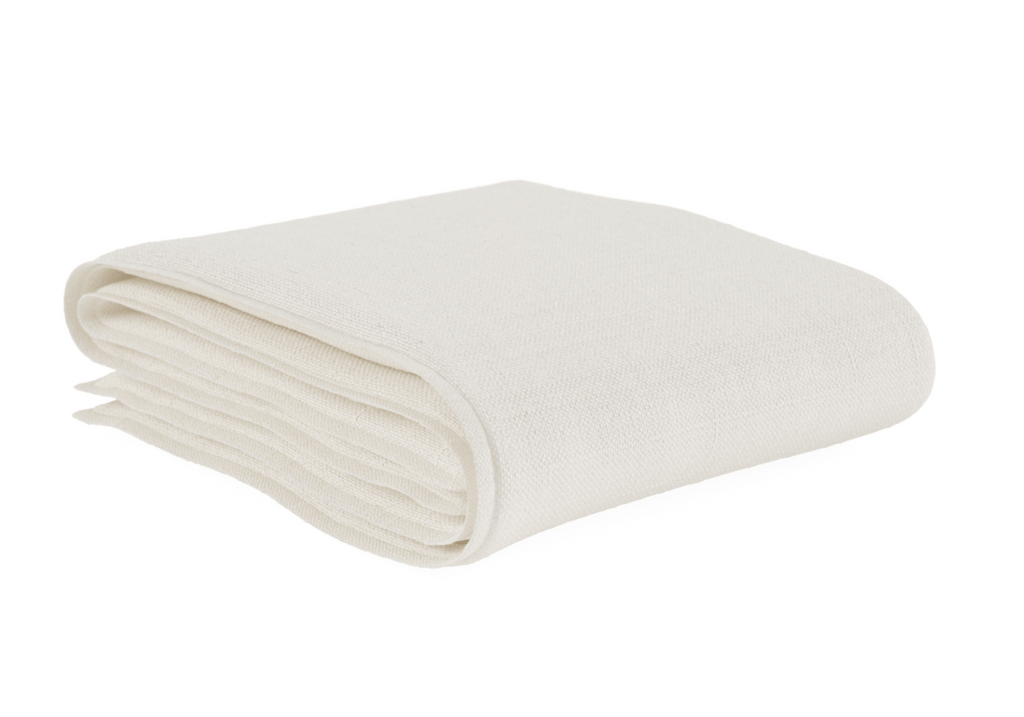 Internal Waterproof Liners Set. 10 Pieces

We all know accidents happen so if you want extra protection why not grab some internal waterproof foam covers.

These waterproof covers can replace the existing internal covers. Simply remove the existing internal foam covers and then swap them with these waterproof covers.
10 Piece set will cover all Base Camp cushions. For the Lounger there will be 2 extra base cushion covers spare.
Peace of mind!
I wished I had bought the water proof liners when we bought the play couch. After numerous spills and one nappy free time accident I bought them!
They provide much peace of mind to let the kids run wild on the couch!
The accident (and grotty finger marks) meant that I had a go at washing the covers and they were so easy to wash! Cold wash, dry flat and they were as good as new