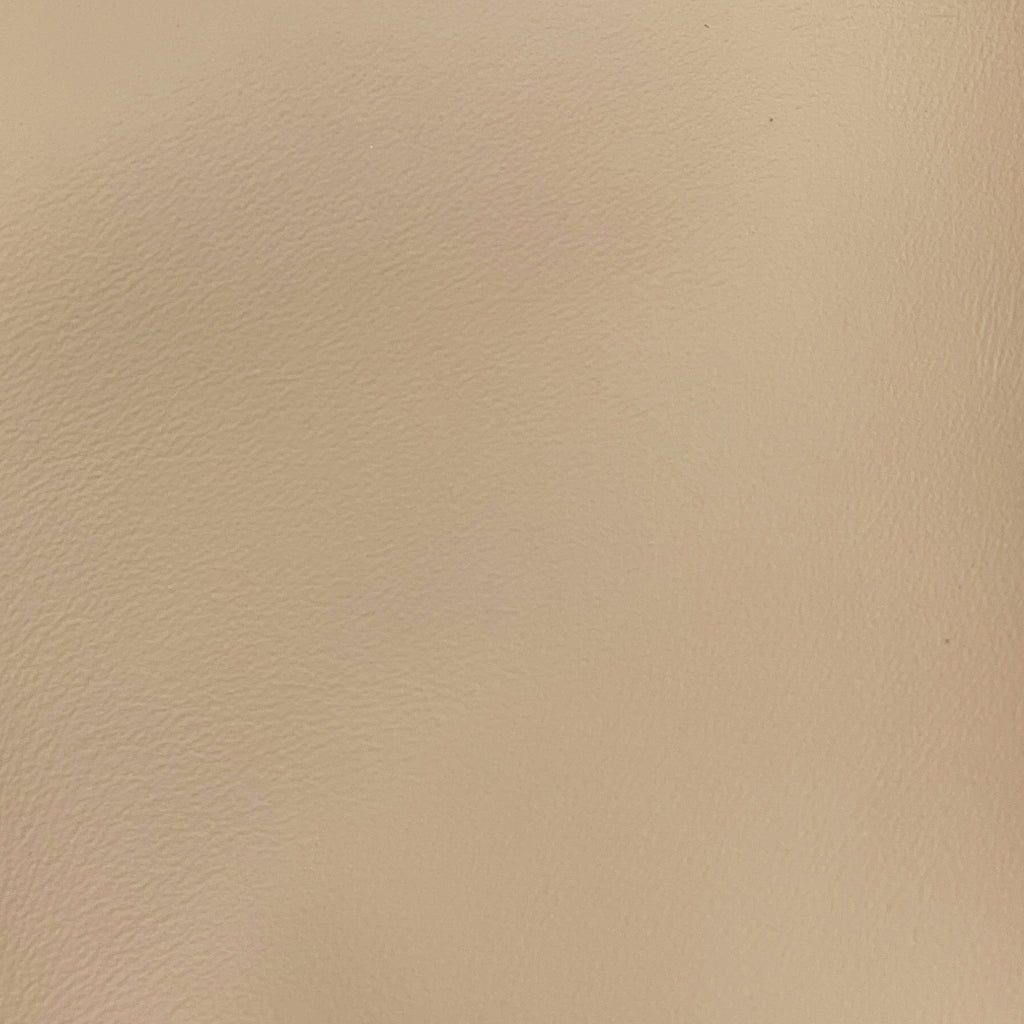 Fabric Sample Vegan Leather 'The Charmer' in Beige.

ARKi Vegan Leather play couch is made from soft Silicone Vegan Leather which is non-plastic, eco-friendly, bio-compatible synthetic polymeric material derived from natural silica, the major constituent of sand. Silicone vegan leather is more durable, stain resistant (it's Sharpie proof!) yet is buttery soft to touch and has the look and feel of natural leather. It is also more sustainable, eco-friendly and non-toxic.
ARKi play couch fabrics are designed to look just as good in your play zone as they do on the cover of a designer magazine. We have a wide range of on-trend fabrics and colour-ways to complement your style.
With our FREE fabric samples you can see (and feel!) for yourself just how good ARKi will look in your home and complement your style. Pls note, only one sample per colour will be sent.